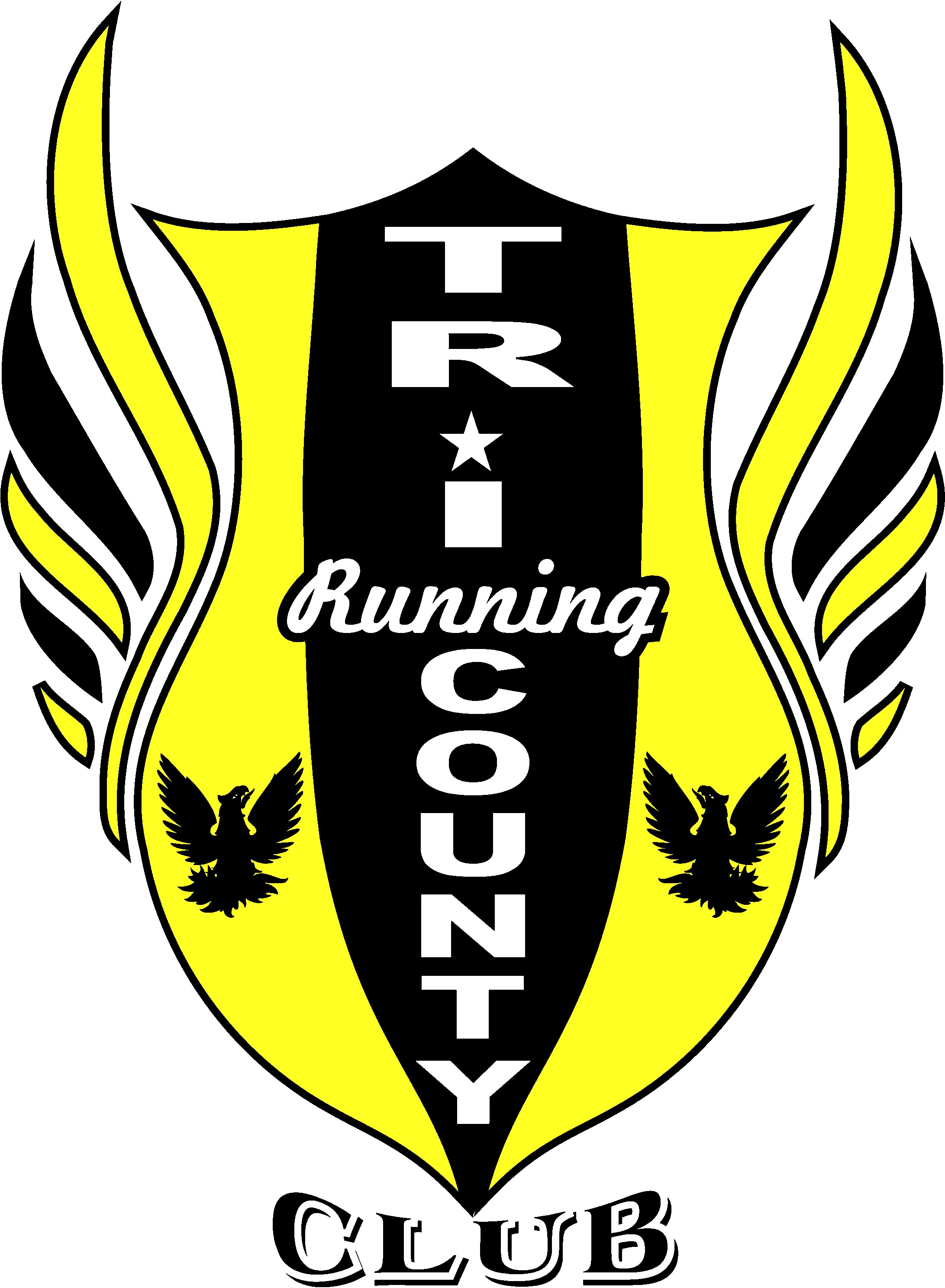 UNFORTUNATELY the Tri County Running Club has been cancelled for now.
If the club starts again we will update the site.
Thank you!
Summer practices start Monday, June 16th, 2014 at 9:00 AM at Manzanita Park in Prunedale!!
Bring some water, running gear, and your registration form with payment and get ready to have a blast!
First day will include some ultimate frisbee!!
Welcome to the Tri County Running Club!
We are in our fifteenth year and 2013 featured more than 75 athletes! The club is coached by Gustavo Ibarra and Jess Morales. Gustavo is also the head track and field and head cross country coach at North Monterey County High School. Jess is the head cross country coach and an assistant track coach at San Benito High School. The club is a distance running club for junior high, high school, college, and open athletes. The club trains mainly in the summer and competes at several USATF meets. The club meets for practice in Castroville, Hollister, Salinas, and Aptos, California.
If you'd like more information on joining the club, scroll down or please e-mail Coach Ibarra at
gusibarra@netscape.net
or call 831-524-1283 or call Coach Morales at 831-637-3062.
Good luck
on the trails and roads and
join
the club today!!!
Coach Ibarra
Coach Morales
Mammoth Summer Camp is August 4th-August 8th, 2014!!
A week-long high altitude camp for only $175!
Please let Coach Ibarra know if you are going to Mammoth by July 15th!
831-524-1283
 

Practices run during the summer at 9:00 AM.




Every Monday at the Manzanita Park in Prunedale, CA.




Wednesdays at Toro Park in Salinas, CA




Fridays at Nisene Marks Park in Aptos, CA for long runs.




We'll also have afternoon groups at 4:00 PM (M/W/F) at San Benito HS in Hollister for those of you in summer school. If you'd like to carpool meet at San Benito High School in Hollister or at North Monterey County High School in Castroville at 8:00 AM every M/W/F. Please encourage parents to help drive club members to practices.




Don't miss all the fun and join today!!!
2014 summer practices are right around the corner!
Join us now!!!
USA Track & Field

 
2004 Simplot Games

 

Simplot was a blast! The meet was very competitive with 2 national records going down!! We took 16 athletes and several of them made finals highlighted by a 4th place 4x800 team of Nathan Huerta, Jonnie Rivera, Mike Lucio and Mike Palmtag! The sprint medley team of Ryan Puckett, Alex Doucet, Mike Bradford and Nathan Huerta placed 10th in a very competitive field! Nathan came back for a 3rd final and ran to a 10th place finish in the 2 mile. Ryan Puckett was the other finalist in the 400 where he placed 18th. Great job guys and get ready for outdoors!! Click below for results and coverage...



Nathan Huerta, Alex Doucet, Mike Bradford and Ryan Puckett compete in the Sprint Medley at Simplot!



The 4x800 in 4th at Simplot

Webmaster
Coach Gustavo Ibarra
1623 Little River Dr.

Salinas, CA 93906
(C) 831-524-1283
(W) 831-633-5221 Ext. 242
Fax 831-633-2520