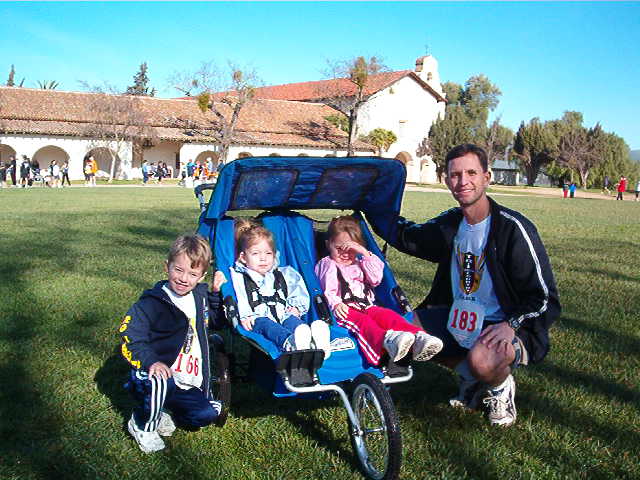 Coach Ibarra and kids get ready!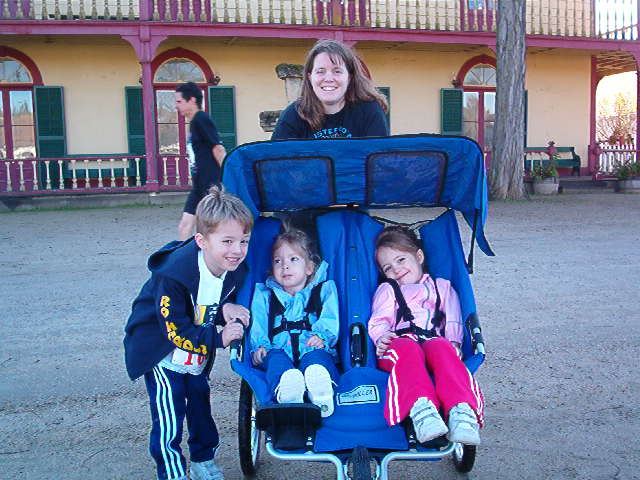 Coach Ibarra's wife and kids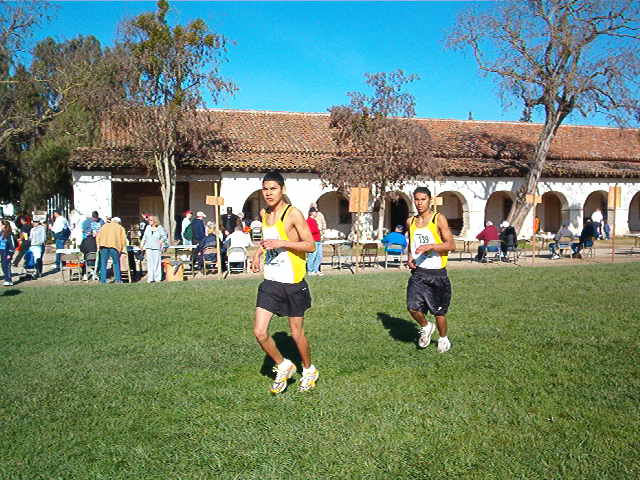 Rigo and Jesus warming up for the 10 miler!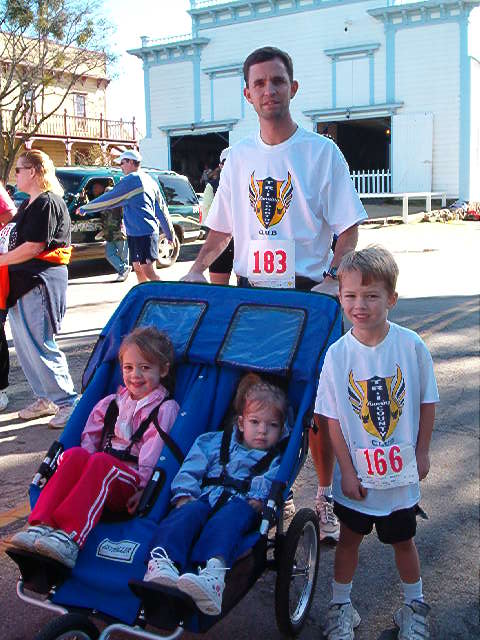 Elisa, Angelina & Owen are ready to rock and roll!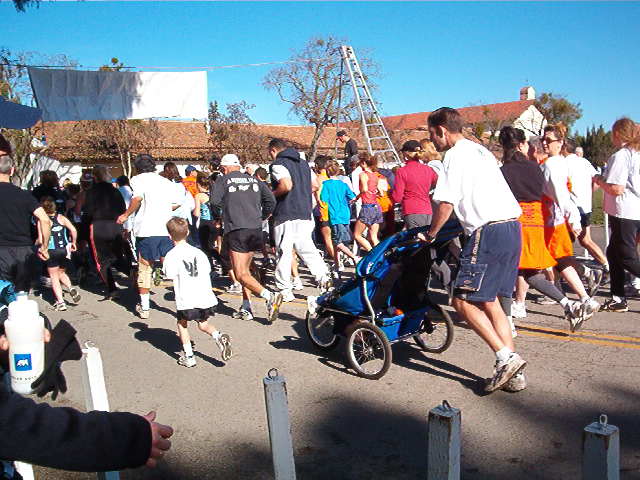 And they're off, slow down Owen!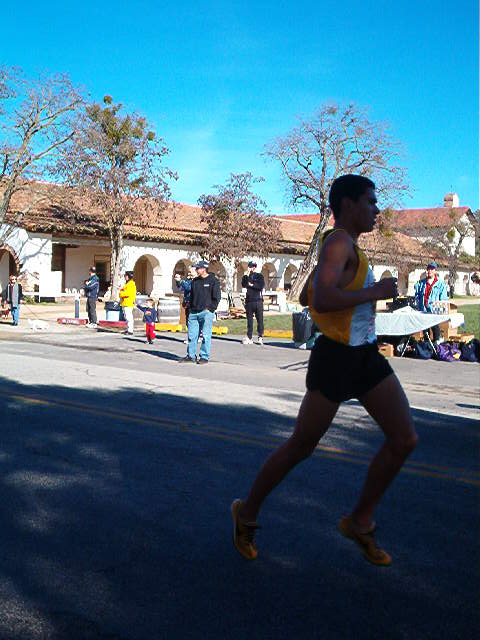 Nathan Huerta places 2nd overall in 15:14!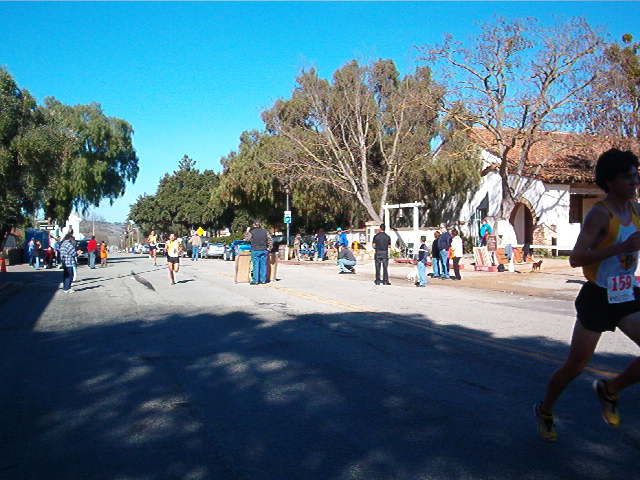 Jonnie, Pelon and Jose make it a 4-6 sweep for the club running in the 16:20's!!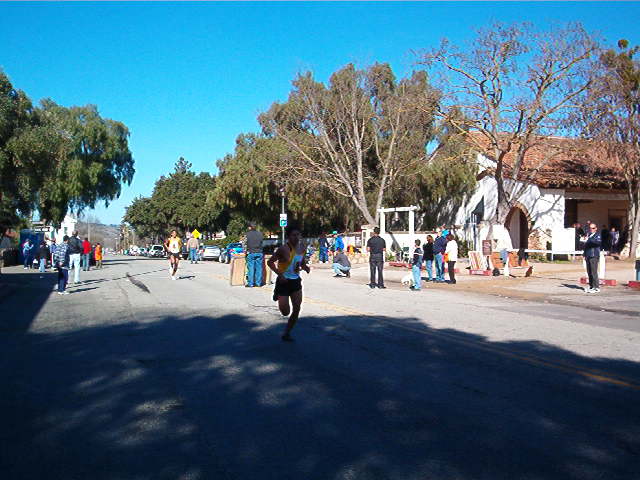 Pelon & Jose coming in!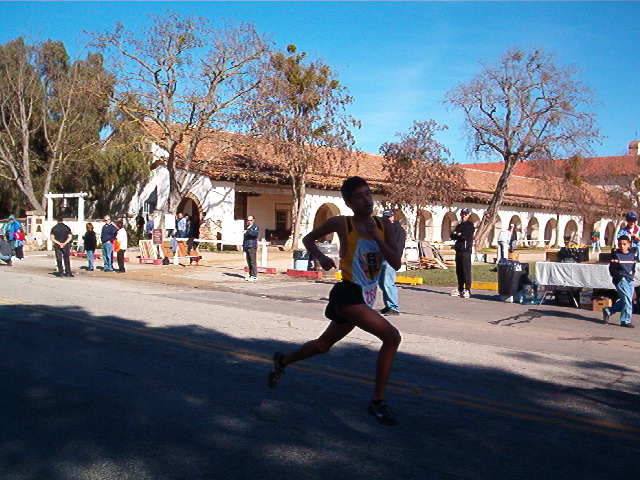 Ivan breaks 17:00 and top 10!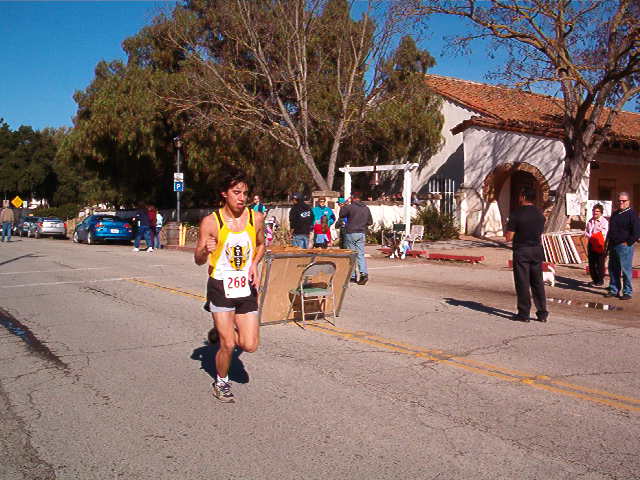 Mike gets into the top 10 and low 17's.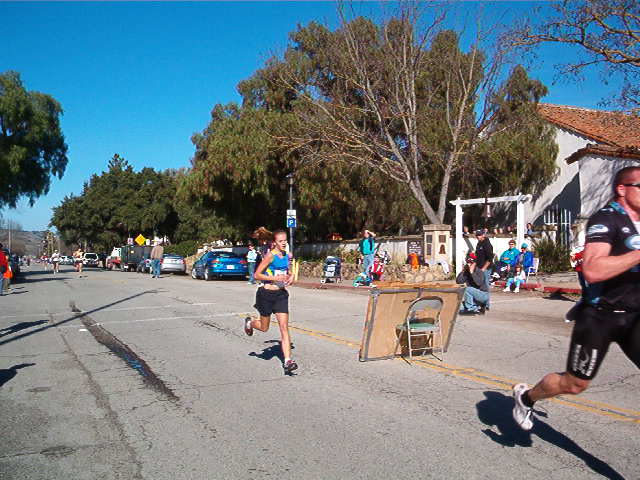 Jesicca runs 18:20 to win womens' race! By the way, she's only 12!!!!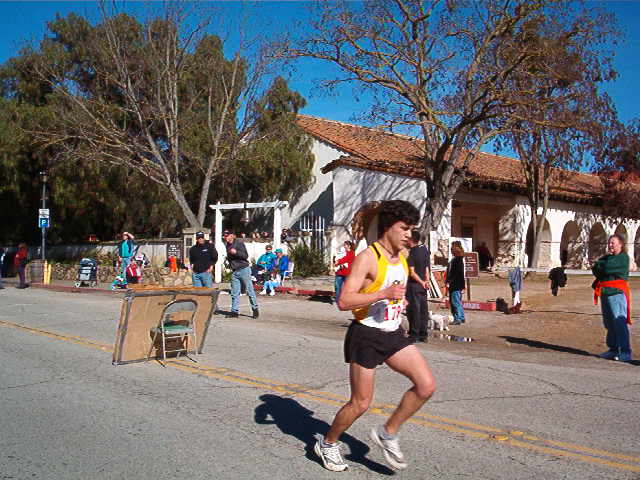 Eric almost gets in the top 10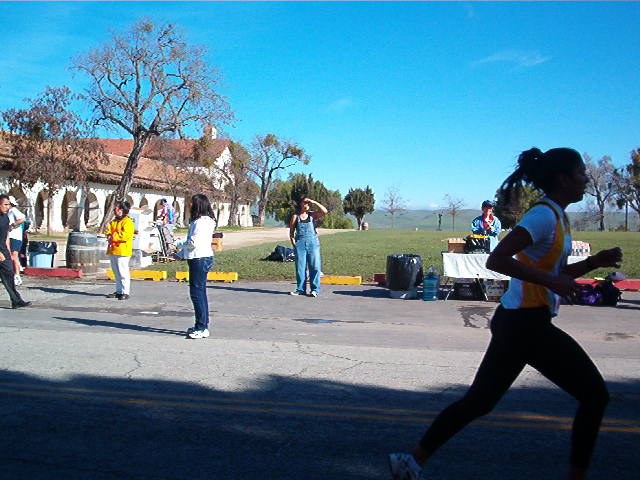 Grecia wins the teenage division!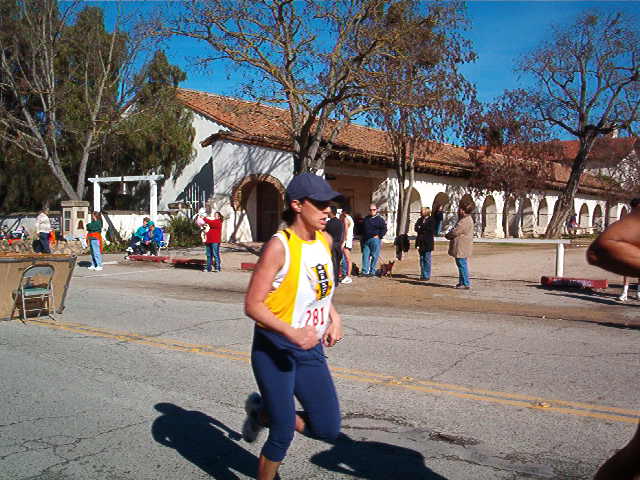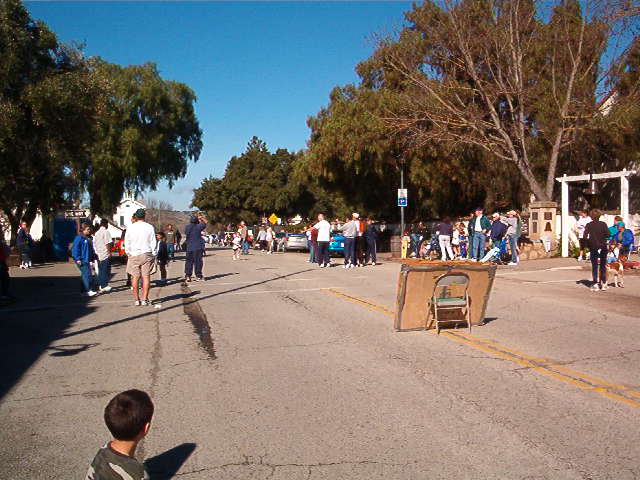 That's 5 year old Owen flying in at 39 minutes!!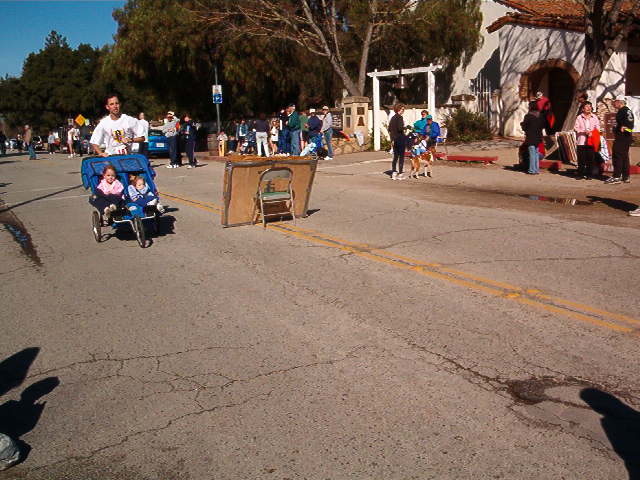 Hurry dad, Owen's done!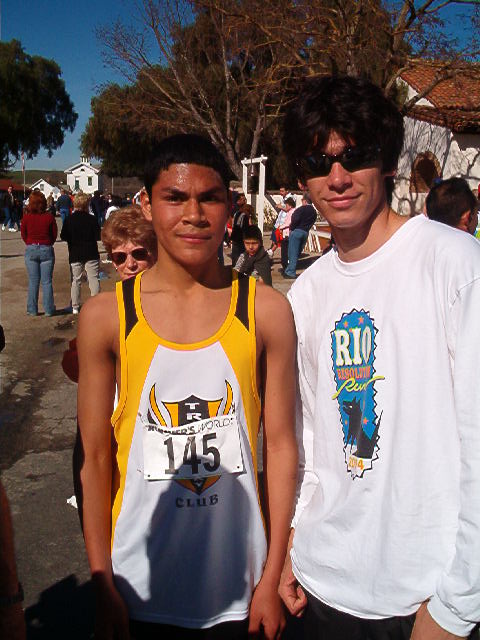 Rigo and Jonnie looking cool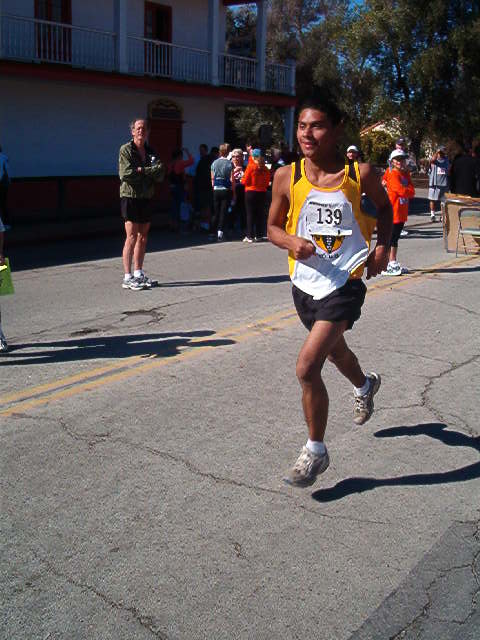 Rigo wins teenage division 10 miler!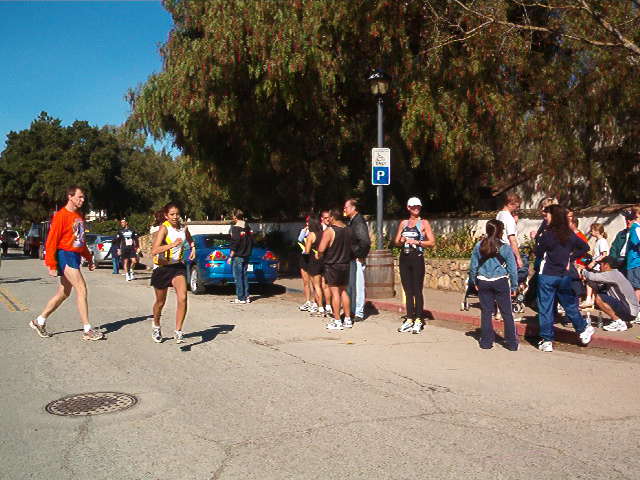 LeAnne wins girls teenage divison 10 miler!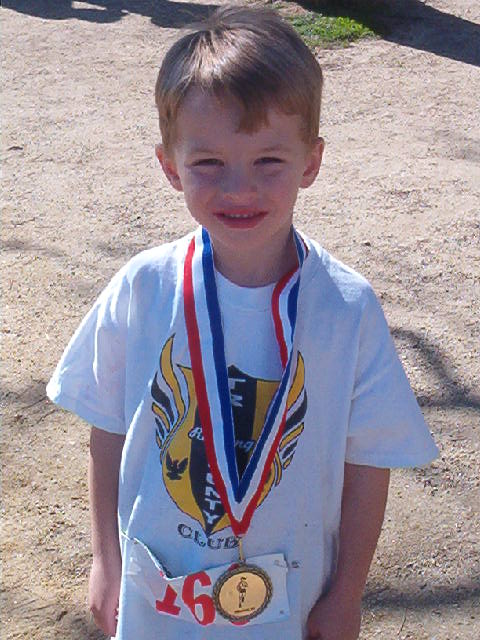 What more can you say? Owen's all smiles!!